scaling Jack and Jill
Item number: 091
Item title: scaling Jack and Jill
Entry of the item into the inventory: 18 December 2017
the Tecnomatix constellation is provided by Siemens (under several mottos such as "Realize Innovation", "Ingenuity for Life" or "Digitalize Manufacturing"), aiming at enhancing manufature by an optimisation of the syncrony netween production and engineering.
http://www.siemens.com/tecnomatix
Jack Human is the main character of their Tips & Tricks series of tutorials:. Sometimes, Jill (the female companion) is added to the narrative.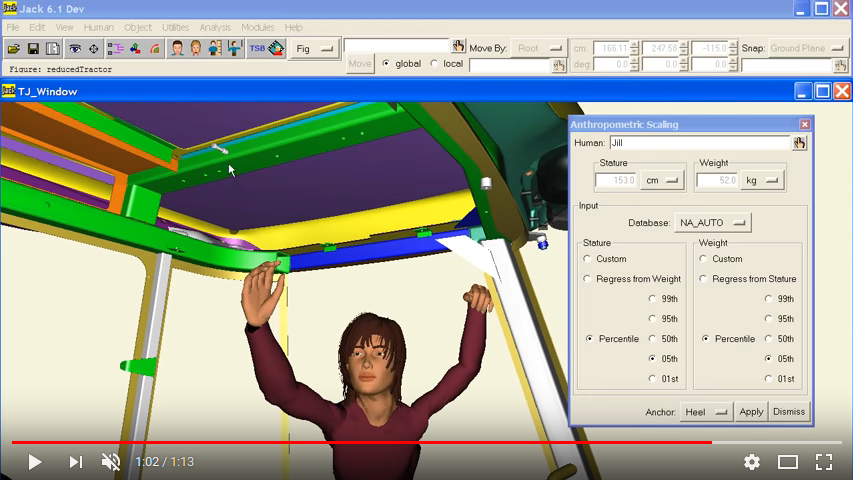 some videos:
scale -> https://www.youtube.com/watch?v=dXBKGrUuJ_A
human performance -> https://www.youtube.com/watch?v=49aY2PT6M7Q (link by Simone)